Well! I done done it again, set a whole new trend… HA! I WISH! I've got no fashionable bone in my body and that's being nice. When it comes to fashion, I admire from afar and at times, I do try to be trendy. However, it doesn't turn out well and it just looks like i'm trying way too hard. Enter Rothy's.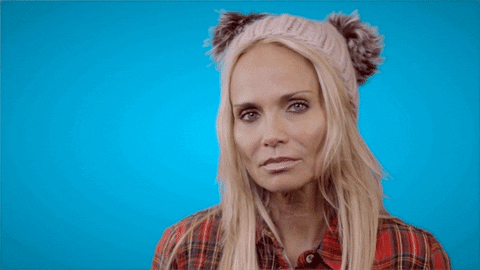 The first time I saw these shoes was at work. My friend was wearing a pair of Rothy's flats and told us about the company and what it stood for and my interest was piqued. However, I didn't really think of buying it until one of my best friends said she got one. Hey, copying is the best form of flattery okaayyy?
What is Rothy's?
The co-founders of this company – Stephen and Roth – realized that "sustainability with style" wasn't really something that was popular before. This is why they came up with shoes that are stylish, but also very long lasting. Stylish washable shoes? I'm totally in!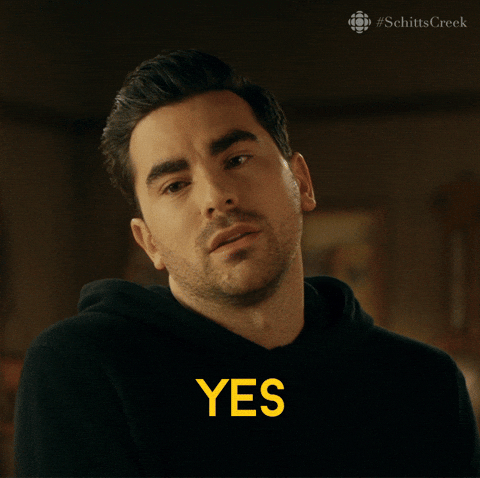 Rothy's shoes are made directly from recycled water bottles! It's also machine washable and supposedly has a quick dry technology. The insole is removable and washable… so basically the whole shoe is washable. Their website states that the soles of their shoes are "carbon free" rubber.  It also claims that it's comfortable and you can wear it all day every day. And lastly, the shoe itself is light weight – about 9.3 oz. each shoe!
Cost
These shoes are not cheap. Rothy's are $145 a pair, but you can get $20 off if you refer a friend or if a friend refers you. Unfortunately, those do not stack up. As in, if you get 3 of your friends to use your code, you still only get $20 off a pair of shoes. But you know, if you are into this company's mission, it's not a bad deal. Buy a pair, save the planet type deal. Even their shoe boxes are vegan and biodegradable. So yeah. Go for it if it's something you believe in =).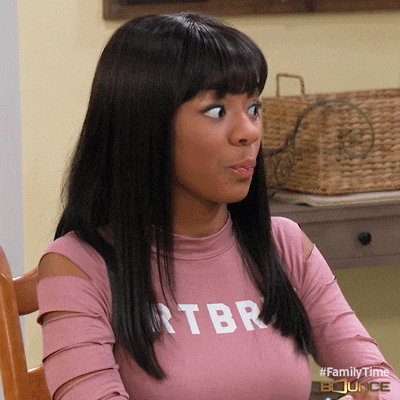 My Experience
I went ahead and bought these shoes about 5-6 months ago. I've been seeing my coworker wear them and I was totally intrigued. When I found out one of my best friends bought a pair, I was like I'm in!
I chose the red  "the point" shoes. Quite bold for me, but this mama has got to get some of her groove back on okkkaaayy? It didn't take long to be delivered at all.
My normal shoe size is 6.5 and so I ordered 6.5 because I heard they are true to size. They were. They fit nicely! Some reviews did say that they tend to stretch out, but I haven't had that experience. So far, so good! Very comfortable indeed! Ok Rothy's I see you.
Wash and Re-Use
So the biggest claims about these shoes are that they are machine washable so I had to try to wash them before I wrote a proper review. My concern was that the shoe will lose its shape and that it will basically break apart after washing them in the washing machine.
Ok so the Rothy's website states you just remove the insoles and throw them into the washing machine with the shoes. So I did. Don't use hot water – I mean the shoes are made from plastic bottles… amiright? Gentle cycle with gentle detergent. Afterwards, lay on a flat surface, leave over night, and voila, good as new in the morning.
As long as you don't use any heat, the shoes were fine. They maintained their shape and when I wore them, they felt the same as when I first bought them! Still comfortable indeed.
My Final Thoughts
Ok, so yes, this is esssspensive! BUT, it's washable and reusable and it's actually pretty cool. If I had the funds, I would definitely buy more of these. I would love to try their different styles just to see how they fit. Maybe this upcoming Christmas, I can has some?? 😉
Thanks for reading and have a great rest of the day!
(all gifs are from giphy.com)