It's been a while since I wrote up a recipe for anything! My mom came to visit over the weekend and we had some time for her to teach me one of my favorite Filipino foods. It's not fancy, it's probably not something you'll find in a Filipino restaurant, and it's probably not something someone will think of when you ask them what their favorite Filipino food is. But I love it because it's easy to make and it's comfort food for me especially in the cooler months. Anyway, get excited! Here's how she makes picadillo!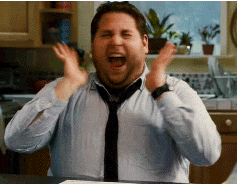 What is Picadillo?
This dish is a stew that consists of ground beef, tomatoes, potatoes, carrots, peas that was inspired by the Spaniards when they colonized the Philippines. However, my mom's version is way different and I love it just the way it is.
My mom's picadillo doesn't consist of potatoes, carrots and peas, and instead of ground beef, we use ground turkey. So it really is nothing like the "original."  But I love it and I wanted to share it with you! It's easy to make and it has veggies and great for toddlers!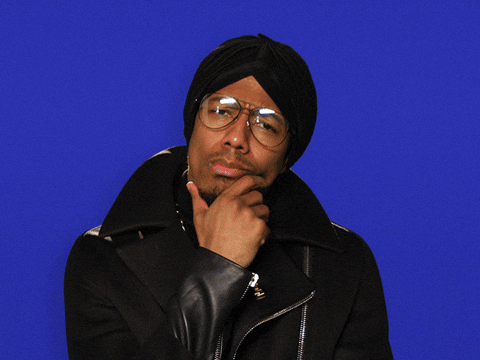 Ingredients
1 tbsp olive oil
1 tomato (diced)
1 onion (diced)
2 cloves of garlic (minced)
1 lb ground turkey
Salt and pepper (to taste)
2 16 oz cans of chicken broth (you can get the less sodium one if you want)
Spinach or Bok Choy (if you use bok choy, chop it up to smaller pieces so it's easier to cook)
Instructions
Wash all produce.
Mince garlic cloves, dice the tomato and onion.
On medium high heat, heat up 1 tbsp of olive oil and saute the minced garlic and diced onion in a large pan until it's fragrant and the onions are shiny.

Add the tomatoes and saute until tomatoes are soft and cooked through. E wanted to "help" so I let her stir during this time. She subsequently got tired of stirring after 2 minutes and said "Mommy, you can do this now." Thanks for the help bud!
Add the ground turkey and cook through. Then add salt and pepper to taste*. There's no measurements here. You just gotta taste it and make sure it's not bland. Keep in mind that the chicken broth will also add saltiness!
Then add chicken broth and bring to a boil. Then reduce heat and simmer for about 15 minutes. This helps with the turkey absorbing some of the flavor from everything in the pan.
Add the spinach or the bok choy and increase heat until it boils. Then decrease heat and simmer until the vegetables are cooked but not wilted.
*You can use salt or my mom will sometimes use fish sauce to taste… don't knock it til you try it I say 😉
How to Eat
You can either eat picadillo over rice or quinoa or just by itself! There are no rules! You do you!
I especially made this dish a lot (well my version… not my mom's) when I was trying to incorporate veggies into the kids' meals. It's hard for me to think up of dishes to get greens into their system, so I'm glad I got picadillo up my sleeves.
Anyway, hope you enjoy picadillo as much as I do. It's quick and easy so give it a try!
Check out other recipes in my "I Like Food" section of my blog.
Thanks for reading and have a great rest of the day!
(all gifs from giphy.com)