Hi guys! Time for exploring Maryland Series again! Ok, so this may be a little late but better late than never. Are you guys looking for stuff to do with the kiddos that's festive? Do you live in the Gaithersburg/Rockville/Germantown area? Even if you don't, and you're nearby those cities, you should go and check out the Winter Lights Festival in Gaithersburg!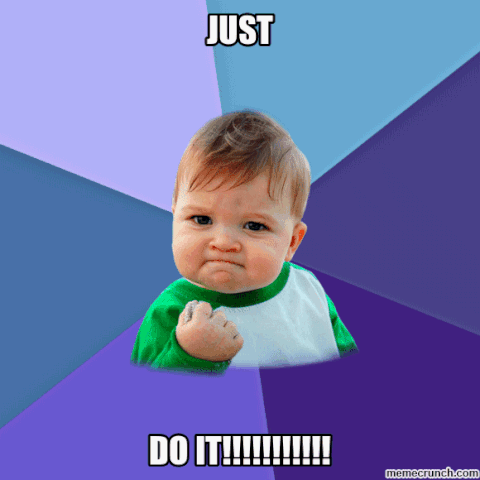 What is the Winter Lights Festival and how much will it cost me?
It's basically a 3.5 drive through Seneca Creek State Park that has you looking at over 450 lighted illustrations! The prices vary depending on what type of vehicle you drive. Here are the prices, directly taken from their site:
Cars, SUV's, Mini-Vans, Limos Monday – Thursday: $12
Cars, SUV's, Mini-Vans, Limos Friday – Sunday: $17
15 to 30 Passenger Vehicles: $25
30+ Passenger Vehicles: $50
The website does claim that proceeds will go to local charities which is a nice thing especially this holiday season right?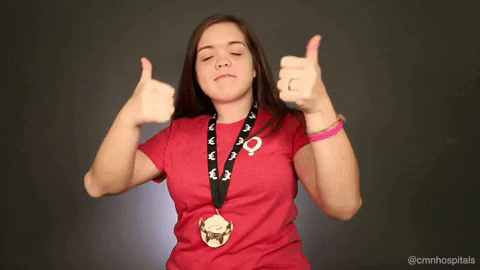 When will it end?
The Winter Lights Festival started on November 23, and will end on December 31st this year. So you still have a couple of weeks to go!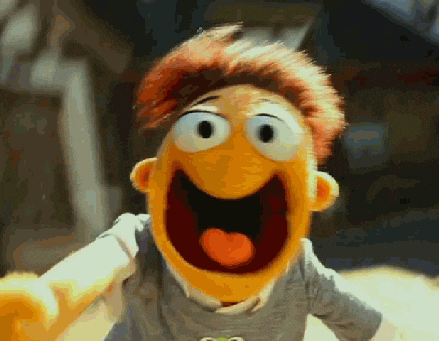 What to expect?
Ok, if you go there right when it opens for the night, then the wait time is probably not horrible. so get there at 6pm or even a little earlier to make sure you didn't have to wait too long.
Our little family decided to go last minute, and got to the long line which starts on the street at around 7 pm. We didn't get to the part of actually paying for our tickets until 7:50pm. From there, we drove through 3.5 miles of awesome lights which lasted 25 minutes.
So yes, the wait time for the line getting into the park was actually longer than driving through the Winter Lights Festival… but that's why I recommend getting there as early as possible.
Was it worth it?
We had a minivan so we paid $17… our eldest, E, is 5 years old and she thoroughly enjoyed every minute of it. Our son, baby bro, is 2 years old and probably wouldn't have enjoyed it as much if he didn't have an older sister who ooh'd and aah'd at everything.
I did enjoy seeing them look out the window while we listened to 97.1's WashFM's all Christmas music radio. However, I really wish we came earlier so we didn't have to wait so long.
For what it's worth, we ended up still being there after the kids bed time, and usually they would be so cranky around 7:45ish… but the lights did entertain them to the point that they only whined and cried when we got home. Haha..
So yes… I think it's worth to at least give a try. Just get there early. Otherwise, plan to bring activities for the kiddos while they wait in line.
That's all for today! Thanks for reading and have a great rest of the day!
(all gifs are from giphy.com)