Well hello there everyone! I haven't published anything in a while because I've been focusing a lot on my health lately – mental and physical. And that takes up so much time that blogging has been in the background lately. But fear not! I have a guest blogger who wants to remain anonymous save for her first name – Linda. And she's one of the best gift givers I've known. So here it is folks! A gift-giving guide for the upcoming holidays!
Disclaimer, I am NOT affiliated nor am I sponsored by any products mentioned here. These are simply suggestions of my awesome gift-giving friend.
Here we go!
Ready, set, go! Take it away, Linda!
So over the years, friends have told me that I'm a "good" gift giver. That's a great compliment! But to be honest, ever since I became a mom, my gift-giving skills have taken a huge dive. I have less time, shopping with an infant/toddler is so incredibly hard, and I hardly remember anything these days!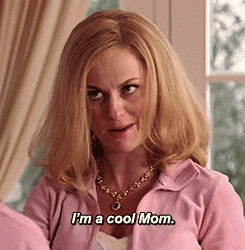 Tips
Here, I'll provide some tips and offer some gift suggestions.
The key thing to remember when shopping is that you're shopping for the recipient, not for yourself. Even though it's super easy to buy multiples of whatever you need or want, or to go to your favorite store, resist! You're simply crossing an item off your to-do list, which hey, I totally understand! I'm guilty, too. But if you're looking to perfect the art of gift-giving during the upcoming holidays, read on.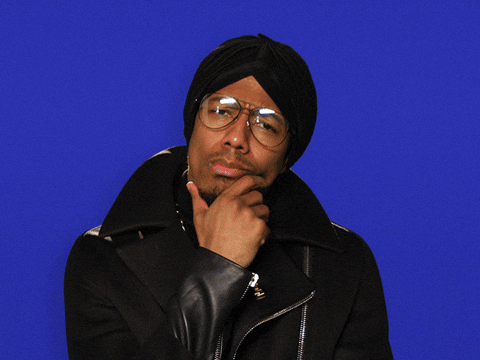 The second thing to remember is to pay attention (!!) whenever you hang out or chat with the person. Readily recounting conversations has helped me the most when I need to shop for someone. Did your friend gush about a new brand or product she tried? Remember it! Did she mention that she has a new job and needs to look for more professional clothing? There ya go! Remembering these kinds of comments and conversations will help you narrow down which store you need to visit. You can even jot down notes in your smartphone as they occur throughout the year.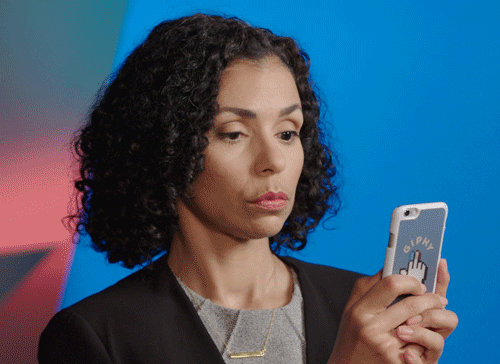 Word of Caution
And a word of caution about gift cards. Only buy them if: 1) you know the person shops here or eats there, and 2) this store or restaurant is physically located near the person's home or workplace. You can't always rely on online redemption, unless it's an online-only store like Amazon. Getting someone to try something new through a gift certificate is risky, unless you know for a fact that this person loves to try new things and check out different places. We tend to be creatures of habit, and a gift card won't change that.
Also, people tend to be either really easy or really hard to shop for… if a person is difficult, just accept that fact and make the most out of it. For the difficult ones, or people you don't know very well, consider questions like:
What kind of things do they buy for themselves and where? Look at the person. How do they dress? Do they wear makeup or cologne?
What's something they like to eat or could cook with, if he or she cooks? Edible gifts (ex. baked goods, high quality olive oil, local honey, expensive coffee beans) are easier for the receiver to use or re-gift (let's be honest!) compared to clothes and accessories.
Could you just donate to a charity in his/her name?
Gifts for the ladies or fellas
I think that by your mid- to late-twenties, most women and men have a staple of brands and products they use regularly. Your best bet is to stick with these brands or products. It might not be the most creative, but your gift is more likely to be appreciated and used. I love me some Madewell. You could give me the exact same style of sweater from the Gap, but if it says Madewell, my heart skips an extra beat. I don't know why, it just does.
If the person has hobbies, that's super easy to mine for ideas. But if they don't have hobbies, think about when they were younger, or where they got married or honeymooned… nostalgic gifts can be powerful. Or think about what they studied in college, a hopeful, naive time in life where you were more likely to pursue your actual interests. Perhaps there's a gift that meshes with that area or skill set. What would make this person smile? That's the response you want when they see your gift.
If you have a great idea but it's out of your price range, consider asking another friend or relative if they want to chip in for a group gift. If you're close enough, I'm sure these other people will love that they don't need to go through the trouble of finding and purchasing a gift.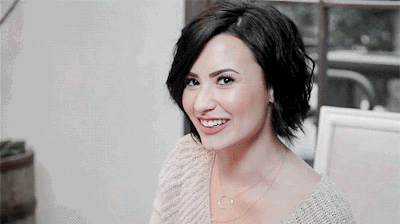 Gifts for children
When buying gifts for babies and children, don't forget about the parents (would they disapprove?), and whether they live in a small apartment or large house. Bulky gifts are really hard to store or clean. Consider items that a parent already needs to buy… you would do mom & dad a favor by gifting something they already need, like food items (a simple box of their favorite cereal!) or gear their child may need in the upcoming year (sports equipment, shoes in the next size, etc.). It's super hard to resist the "cute" factor in a toy or outfit, but think how practical is that gift? A family pass to a local zoo or children's museum may be better use of your money, and bonus points if you offer to take the children to the zoo/museum yourself!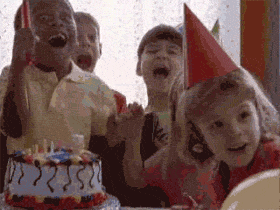 Help! I need a gift, stat.
Gift-guides abound this time of year. But these can be hard to tailor for you specific recipient. If all the above fails, and you just need an idea, any idea, here's a short list:
That's it!
And that's it you guys! Hope you guys enjoyed this gift-giving guide by my good friend. Thank you Linda for taking time to blog for me! Thanks everyone for reading and have a great rest of the day!
(all gifs are from giphy.com)