I have been putting off writing about Filipino Food because I am Filipino and if it doesn't turn out well… well.. what kind of a Filipino would I be?!?! My mom and my grandma are great cooks, but as for me… well… let's just say I did not get their genes on cooking. But you know, I try and sometimes it turns out well.. and sometimes Andrew has to be like "great job babe…." BUT I think I have nailed Chicken Afritada down! Right??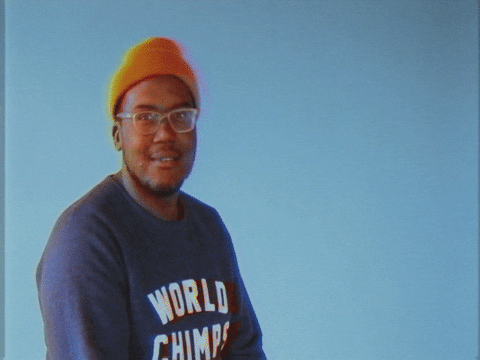 Chicken Afritada is a filipino stew that is cooked and simmered in tomato sauce and chicken broth. I would compare it to a more savory version of chicken cacciatore with added veggies. This is my own particular recipe after trying out a few in the past several years. I've had to tweak it so that it's not too salty for the kiddos.
Ingredients:
1 tbsp of olive oil
1-2 cloves of garlic (minced)
1 medium sized onion (chopped)
1 medium sized tomato (chopped) (optional)
1-1.5 lbs of boneless chicken (cubed – dark meat tastes better in this dish)
1-2 red bell peppers (cubed)
2-3 small potatoes (cubed)
1 8oz. can of tomato sauce
1 cup chicken broth
1-2 tsp of soy sauce
1 tbsp fish sauce (more if you want it to be saltier)
1 bag of frozen peas and carrots
1.5 tsp salt, pepper and garlic powder each
Instructions
Wash and dry and cut all the produce. I like to be ready to throw things into the pan so I'm not scrambling to cut them during the cooking process so it's good to prepare these before cooking. Chop up the chicken as well, and season with salt, pepper, and garlic powder.
Saute the minced garlic and the chopped onion with olive oil in medium-high heat in a large pan. When the onions are glossy, add the chopped tomatoes. The tomatoes are optional but I like to put it in there to further flavor the chicken earlier in the process. Once the tomato pieces are softer, add the chicken and saute about 5-7 minutes until the chicken is mostly cooked.
Add the tomato sauce, the chicken broth, soy sauce, and fish sauce. Stir and cook for 2-3 minutes. Make sure that the liquids are covering all the solids because the next thing you're going to add are the potatoes and the bell peppers. (If you're going to use fresh carrots that are the same size as the potatoes, you can add it in this step as well).  Add more chicken broth (or water if you don't want it to be too salty) if needed. Stir. Then cover the pan and bring to a boil. Once it's boiling, turn the heat down to medium or medium low and let it simmer for 20 minutes.
Once the potatoes are softened add the frozen peas and carrots, then bring to a boil again. Then turn the heat to low and simmer for 5 more minutes. Taste and add salt or fish sauce if you want it to be saltier. This is where you'll have full control of the taste of your stew. More salt will make it straight up saltier. More fish sauce will make it saltier with added flavor. Don't worry, it won't taste fishy unless you add a ton. Be careful because fish sauce does have a lot of flavor so a little goes a long way.
Finished Product
Voila! You're done! We usually eat chicken afritada over rice, but you can certainly eat by itself if it's not too salty =).
Ain't that a beaut? Well, that is what I tell myself and this is one of the dishes when the husband does not have to lie to me about being good. =) I also brought it to work and my coworkers said it smelled and tasted good. So I'm pretty much a master chef for chicken afritada really…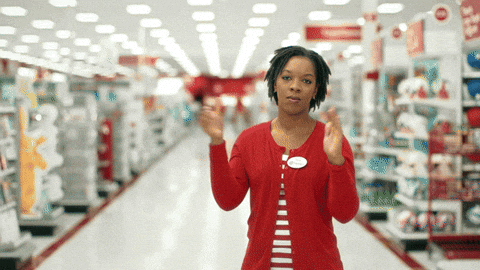 Thanks for reading and I hope you have a great rest of the day!!