Since my husband is originally from New York, we often visit his family there. When we do go visit, his parents usually take the kids for one of the days we are there so that we can have a full date day. Most of the time we usually go into the city (Manhattan) to hit up the plethora of foods that it has to offer. It's impossible to write about all the restaurants and activities in New York in one blog post. However, the last time we visited, I made it a point to hit up as many places as we could in one day so that I can write about it. So here it is folks! Hope you will find this useful if you ever spend a day in New York.
[Disclaimer:  This is NOT a sponsored post, nor am I affiliated with any of the places or activities I mention in this article. I literally am just recapping what we did in New York for  Day]
Lunch
Ok, why lunch? I woke up late… I mean hey, we rarely get to sleep in so if Andrew's parents are gonna play with the kids in the morning, More power to them! This mama is sleeping in!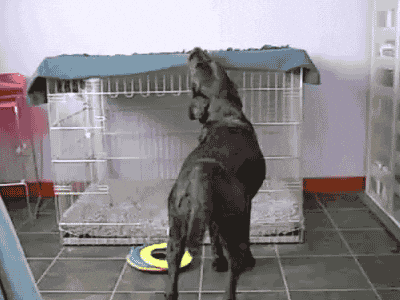 We started the day by going to Ippudo (West Side) for some authentic ramen. The original one is in East Village, and both places are pretty popular so expect some wait times. We got there at 10:45am because the restaurant opens at 11am. Since it was a Thursday, the line was pretty short so we were able to get seated right away.
We ordered ramen and the special of the day – Ippudo Gyudon, which is a rice dish with meat and side dishes. Both were pretty good! We also got their famous pork buns which I know is one of their specialties. Definitely worth a try. =)
Dessert
"Bibble & Sip" has been one of the places we've been wanting to try for a bit. You can walk here from Ippudo West Side. According to google maps, it's exactly 407 ft away from Ippudo!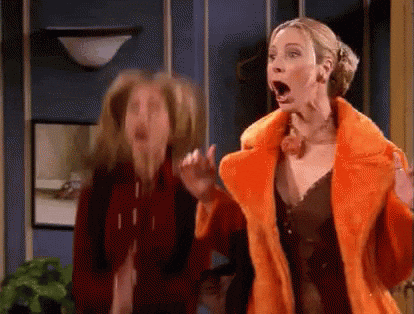 They are most famous for their cream puffs which they don't usually start selling until noon. They also sell a variety of drinks and desserts. We tried two types of cream puffs – matcha and early grey. Both were pretty good but also really filling. They're huge! We also got the black sesame panna cotta and my fave, hot chocolate with a jumbo marshmallow.
Food Break
At this point, we are pretty full so we decide to walk around. So even if we've been there a thousand times, we walk over to Times Square because sometimes you just have to be a tourist. Also, you gotta walk off the food so you can eat some more! Okkkkaayyy??
Times square was less than a mile away (0.3 to 0.4 miles depending on which way you go) from Bibble and Sip so walk on over there and enjoy the view! Yes, the shops around there are over priced, but window shopping is always fun (and freeee!!). Though I did get to pick up some stuff from Sephora because why not?? It's Sephora! Andrew shakes his head at me all the time when there's a Sephora around, but I don't care! It's Sephora!
Then because there was no way I could stuff my face at that time, we decide to trek on over to the Empire State Building because it's Neeewwwww Yoooorrrkkkk! "Concrete jungle where dreams are made of. There's nothin' you can't do. Now you're in New York." Sorry.. sometimes I break out into song and keep going because I think I sound fabulous. Lucky for you this is a blog, not a vlog… okkkaayyy?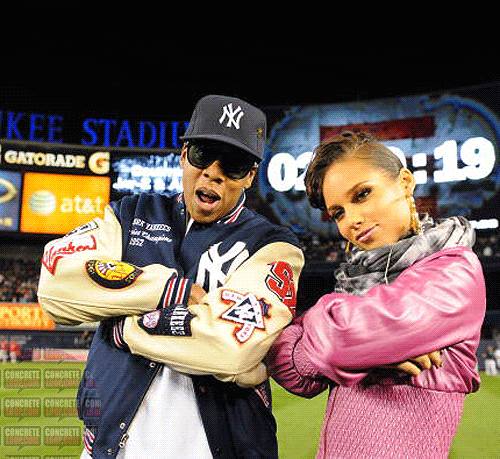 It's 0.7 miles away from Times Square so get on over there! Again, no lines for us since it was a Thursday and sort of a rainy, foggy day but hey, YOLO, so we go. Views were still amazing and there's no time limit on the 86th floor so go you have time to just enjoy the views and walk around several times so you can work off that meal. The last pic below shows the ball that drops at midnight during New Year's Eve. We didn't get to take a picture of it while we were in Times Square because it was raining so there you go!
Pre-Dinner
My husband is a big eater. So since he knew dinner was going to be sushi, he needed to eat before hand so that he wasn't going to be hungry. What can I say? I've got a keeper! Priorities people, priorities. 😉
We walked over to Hi Collar, which is about 1.6 miles away from the Empire State Building.  It's described as a "western inspired Japanese cafe." Their specialties include fancy schmancy coffee (siphoned coffees) and omurice ("fluffy omelet over tomato sauce rice"). I'm not a coffee connoisseur so I know nothing about coffee but real talk… it looked real cool but it tasted like cold watered down coffee. I did not understand it but the people sitting next to us seemed real sophisticated and they seemed to love it so there… you… go.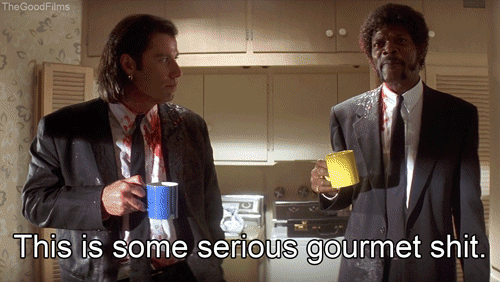 I opted for some vietnamese-style coffee and just waited for the hubs to finish his omurice and japanese coffee, which he said tasted ok. We were not too impressed, but this place got really great reviews so maybe we just went on an "off" day.
Dinner
By this time, my feet were a little uncomfortable, so we decide to uber it to dinner. It's only 1.2 miles away so if you wear proper footwear, you can totally hike it to "Sushi Nakazawa." Ok so the hubs planned this for my birthday. It's real fancy (hence my shoe choice) and you have to book it a couple of months in advance. He booked the omakase dinner which is a prefix 20-something course meal. Each course is really 1 piece of sushi. You sit in front of the sushi chefs (for an extra $30 per person) and you can see them prepare all the courses. It will cost you about $180 per person. I know… but the hubs is a foodie and that's what happens sometimes. I like makeup, he likes food.
Dessert
Since the dinner took about 2 hours, my feet were well rested and we were able to walk the 1 mile to get to "Spot Dessert Bar." It's pretty small inside, but the desserts are pretty and they taste pretty good too! I would go for "The Harvest," which is kind of like a deconstructed cheesecake with berries and oreo crumbles. YUMMY! We also got the "Winter Yuzu" which is kinda really sour so if you like that kind of dessert, then by all means.
After that, it was around 10pm and mama had no energy left. As much as I wanted to be cool and stay out later, we had to go home and go to bed because I was exhausted and my feet said "nu uh, no more!"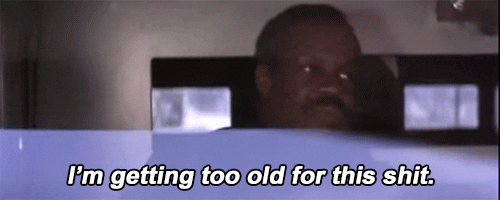 Other Awesome Places
Again, it's impossible to write about everything you can do or eat in in New York. But here are some that I've been to and have left a great impressions in my mind. Just in case you are looking for somewhere else to go to!
ChikaLicious Dessert Bar. Not to be confused with the ChikaLicious Dessert Club across the street which is also pretty good. They are in East Village. But this one is like an elevated version on desserts and you will not be disappointed
Contra. Lower East Side. It's a Pre-fix menu and depending on what is included can range from $78 and up. You never know what you're gonna get because the menu is ever changing. However, it has a Michelin star for a reason. I went before it received the Michelin Star so it sounds to me it's just getting better and better =).
Renee's. Queens. Guys, the best filipino restaurant in NY is not in Manhattan. It's in Queens. Legit. Go here. I can't even… I would take my mom here. And we all know Filipinos don't like to go to Filipino Restaurants because they think they can cook better. I mean I can't… but the moms probably feel that way. This place is legit though so take that subway and go!
That's It!
Not really. There are tons of places! But this is already long enough. It's a great place to explore. Honestly, the hole-in-the-wall places are just as great as the fancy schmancy places. Definitely a great place to visit from time to time because of all the different places and restaurants that you can visit. There's also of course, broadway and off broadway shows. Until next time New York… until next time!
Thanks for reading and have a great rest of the day!! <3!
(as per usual, all gifs are from giphy.com)